HS&BA has been working with multiemployer plans since 1989 and provides a comprehensive range of administration services so our clients can focus on their critical operations.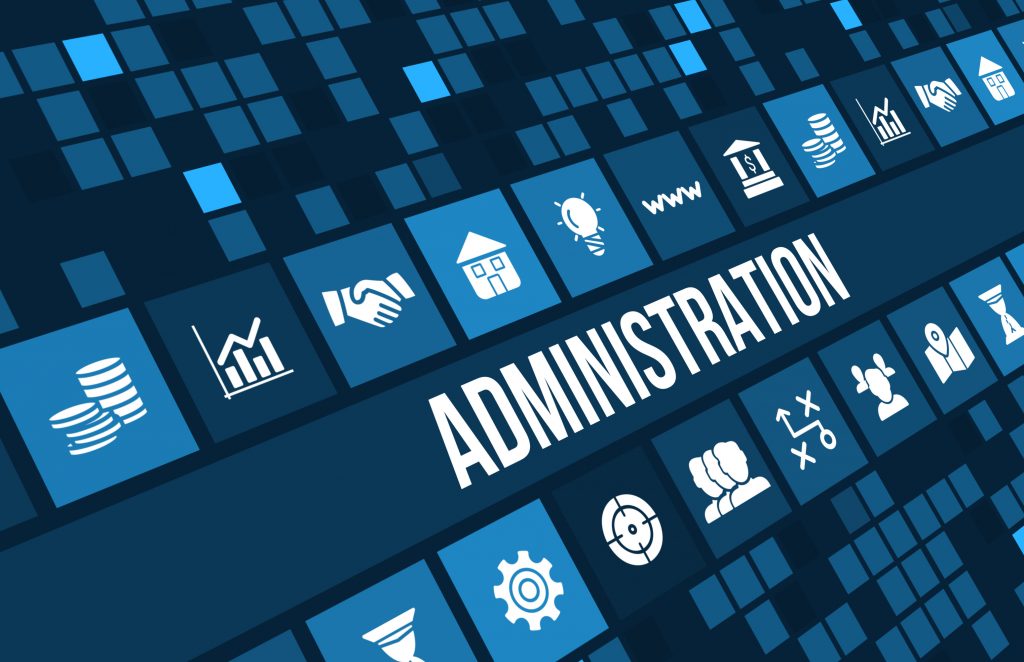 Complete Benefit Plan Administration
We provide a complete benefit administration solution. Our systems handle employer contribution billing and remittance, COBRA and other self-pay contributions, eligibility, enrollment, claims processing (including health care reimbursement accounts), pension processing, defined contribution pension account maintenance, customer service, correspondence tracking, financial record keeping and distribution of all required reporting & disclosure notices to participants. We have yet to encounter a contribution reporting requirement or benefit design that our system cannot accommodate. Our systems are fully integrated so that all of a participant's information can be accessed by customer service personnel. All systems are HIPAA compliant.
HS&BA is sensitive to the different needs of Participants, Employers, Unions, Providers and Fund Consultants. We realize that good plan administration requires effective collaboration among the Plan Professionals and with the trustees. We have an excellent reputation and working relationship with the various professionals associated with Taft-Hartley Funds. Data and reports to Trustees, plan counsel, auditors, actuaries, consultants, and other service providers are consistently timely and accurate.
Fund Office Administration
Your account will be managed by an experienced executive team, that set priorities and goals  as needed. A staff of dedicated employees will be assigned to the daily management of your fund. This  will include (as necessary) contributions processors, enrollment and eligibility specialists, pension analysts, customer service representatives and accounting personnel. It is our  practice  to  always assign two account executives to each client to spread the work load and to make sure someone  familiar with your trust at the executive level is always available.
HS&BA has experienced highly trained staff in the following departments:
| | | |
| --- | --- | --- |
| Administration | Contributions | Life Insurance |
| Accounting | Corporate Accounting | Mail Room / Scanning |
| Claims | Customer Service | Pension |
| Computer Services/Networking | Human Resources | |
The management team is supported by experienced and dedicated group of employees proficient in their respective areas of expertise. The Support Staff is provided with all of the tools necessary to provide prompt, courteous and efficient service. Pension analysts, claim examiners and customer service representatives stay current by continuous in-house training.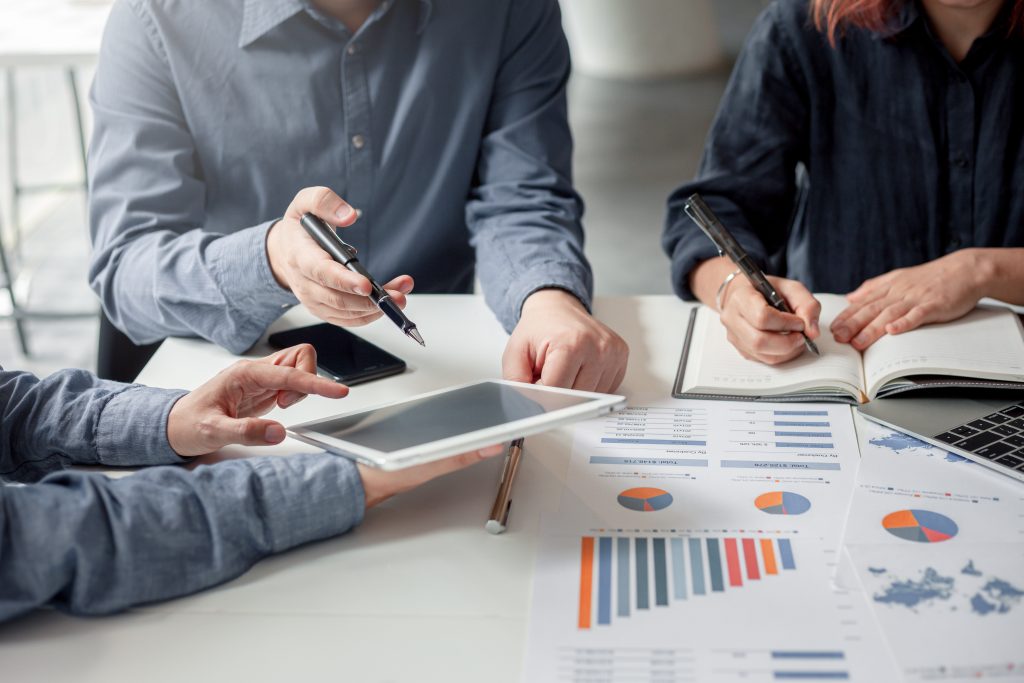 Trust Accounting Services
HS&BA puts the trust in trust accounting. A dedicated bookkeeper is assigned to each account and works on site with your Fund Manager and Auditor to assist and ensure proper daily operational requirements and compliance is met.
Claims Administration
HS&BA provides complete claims administration processing, stop loss monitoring and third-party liability monitoring for self-insured health and welfare plans (medical, dental, vision, prescription drugs, and weekly disability benefits).  Each of our claims processors and specialists have an average of over 30+ years' experience.  Our systems are programmed to auto-adjudicate each trust funds plan rules with an average of 40% auto-adjudication rates.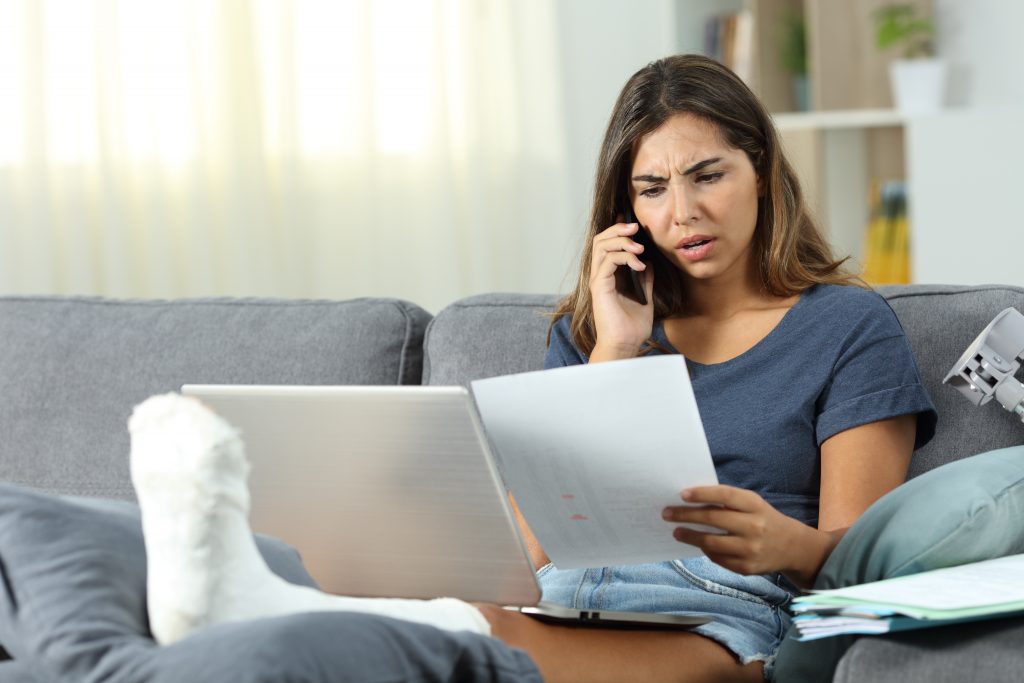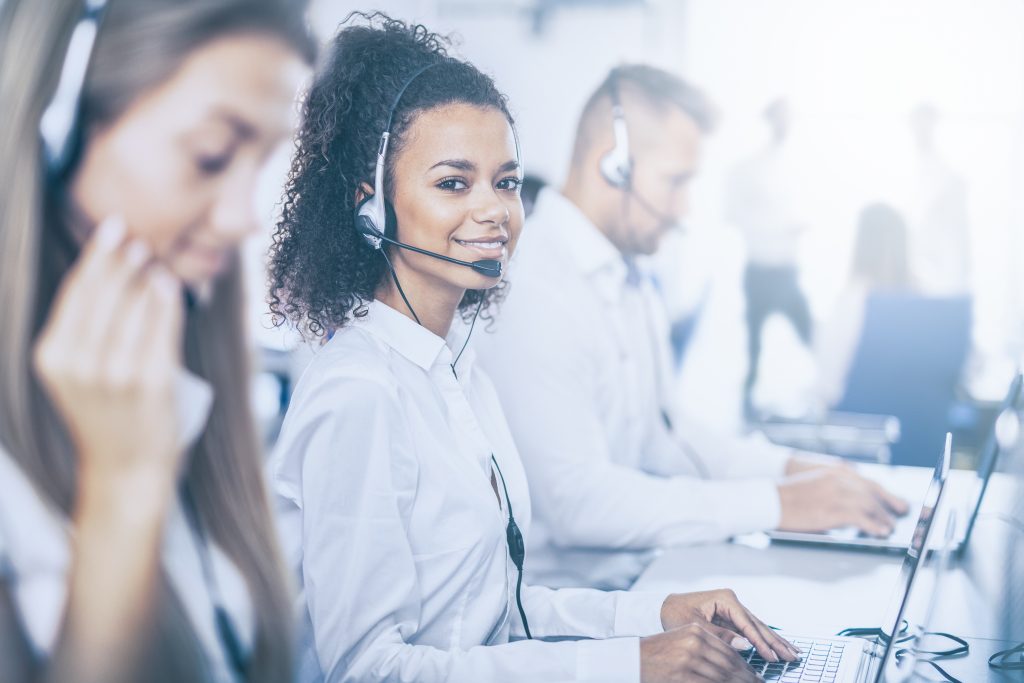 Customer Service
Management of HS&BA has created an environment where its employees are provided with the tools they need to deliver prompt, courteous and efficient service to the participants. We provide complete and accurate communication. This service includes a quick response when problems arise and a helpful and informed attitude when a participant calls. Our efforts have been rewarded with a highly qualified staff who are 80% Spanish speaking, low turnover and high service levels. This has earned HS&BA an excellent reputation among our clients for quality service.
Contributions and Eligibility
Our contribution/eligibility reporting system is extremely robust and flexible. We can also accept contribution reports from employers in the form of electronic data files and on web-based contribution reports.
The reconciliation of contribution receipts and the allocation of various transfers are performed on a timely basis each month. However, eligibility is updated real-time as reports are received so that customer service can respond to queries on eligibility. Eligibility and contribution information can also be viewed through web-based applications at the union office and by participants.
We currently maintain on-line relationships with a wide variety of service providers (such as Anthem Blue Cross, CIGNA, Kaiser, United Healthcare, Health Net, Optum Rx, RxAmerica, Caremark, Vision Service Plan, Delta Dental, Pacific Union Dental, etc.). Electronic eligibility file updates are uploaded directly with the providers on a timely basis.
HS&BA also maintains on-line capabilities with most of these providers so that eligibility issues can be resolved quickly. This capability is especially  important  for  the  administration  of  pharmacy  benefits. When a participant is waiting at the drug store counter and cannot get a prescription filled because the last eligibility file sent to the PBM shows him as not eligible it is very helpful to be able to update his eligibility status on-line so the drugstore can release the script.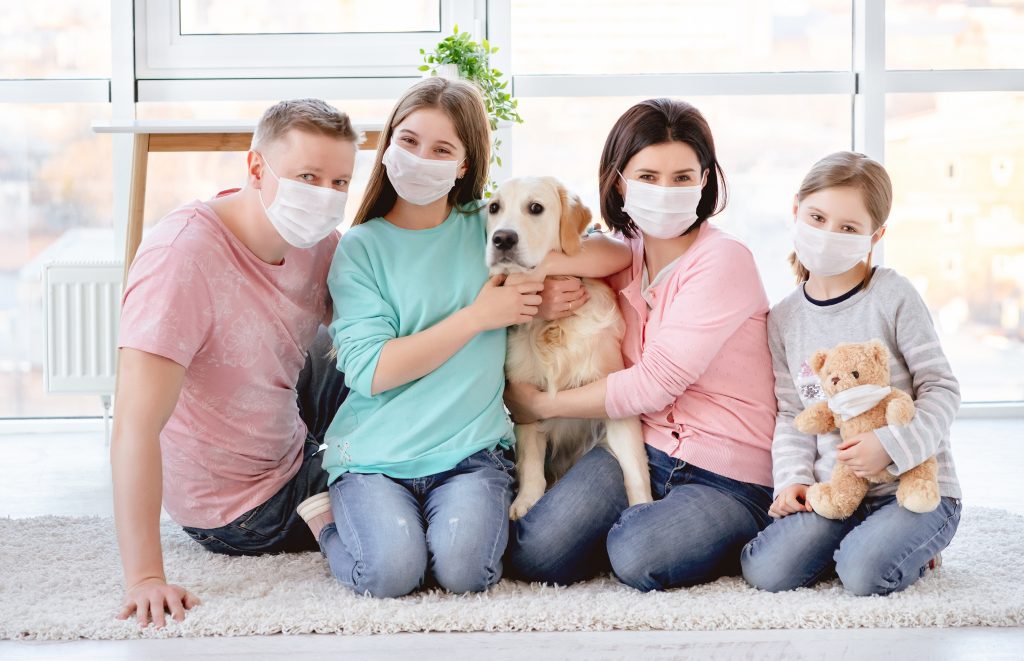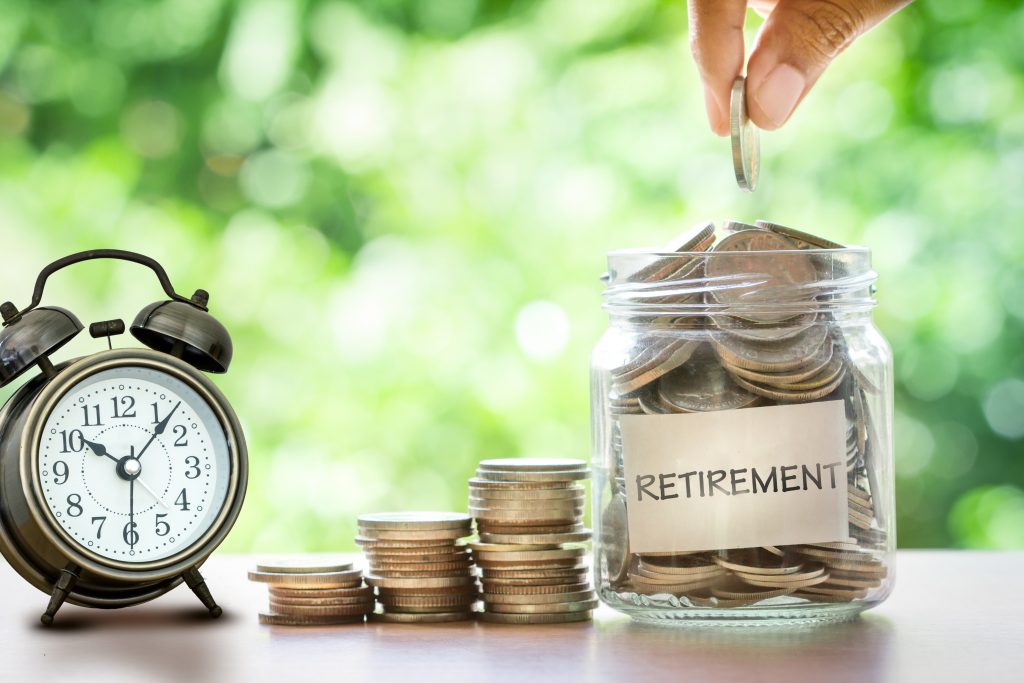 Pension Plans (DB &DC Plans)
HS&BA has the ability to administer and manage all types of defined benefit and defined contribution plans from the simple to the complex – to meet the unique needs of any benefit plan.
| | | |
| --- | --- | --- |
| Eligibility | Contributions | Compensation |
| Vesting | Credited Service | Optional forms of payment |
| Early Retirement Factors | J&S Factors -0 50%, 75%, etc | QDRO processing |
| Tax processing – 1099s | Direct Deposit | Special deducts for H&W, etc. |
| Disability Retirements | Breaks in service / Forfeitures | PBGC premiums |
Our systems easily handle direct deposits and automated pension check deductions for health and welfare premiums, etc.
We have the ability to produce annual (or more frequent, if desired) pension benefit statements. These statements can also be produced on-demand in real-time for participants and can display estimates based on projected credits, etc.
We can easily handle rules for special plan provisions such as grandfathered  benefits, minimum benefit formulas, special early retirement rules, 13th checks, COLA adjustments, etc. Necessary data is routinely sent to the actuary to allow them sufficient time to complete their valuation.
Participants have the ability to access a website to download Summary Plan Description booklets, forms, participant notices, etc. They also have the ability to view up-to-date work history and salary information, credited service as well as the ability to create their own pension estimates, including the various J&S options based on current or future retirement dates.